Let's work together to create your natural productive flow
What Happened to Your Dream?
The overwhelm is real… yet so is your big dream. You know the one, that potential future you can see so clearly when you close your eyes.  But every time you sit down at your desk, you just can't get yourself to do all the right things and do them consistently. You get distracted, you stay busy, you pivot constantly, but you aren't moving forward. That big dream just keeps getting farther and farther away from you.
What if You Were Able to Shift?
What if the chaos and disorder wasn't there anymore and you could focus easily and create structure that actually felt good and not confining?
What if you had the energy to do all the things you know you should be and never doubted yourself while doing them? 
What if you had the time and freedom to do the things you enjoy so that working on your business felt fun and exciting again instead of just another burden?
What if leads flowed to you on auto-pilot and you could easily earn more money while working less instead of working constantly with little to show for it?
Sounds Like You Need Some Flow
Productive Flow is the methodology I created specifically for purpose-driven entrepreneurs and sales professionals so they can stop living in chaos and distraction and instead take action to fully create the life they've been building out on their vision board.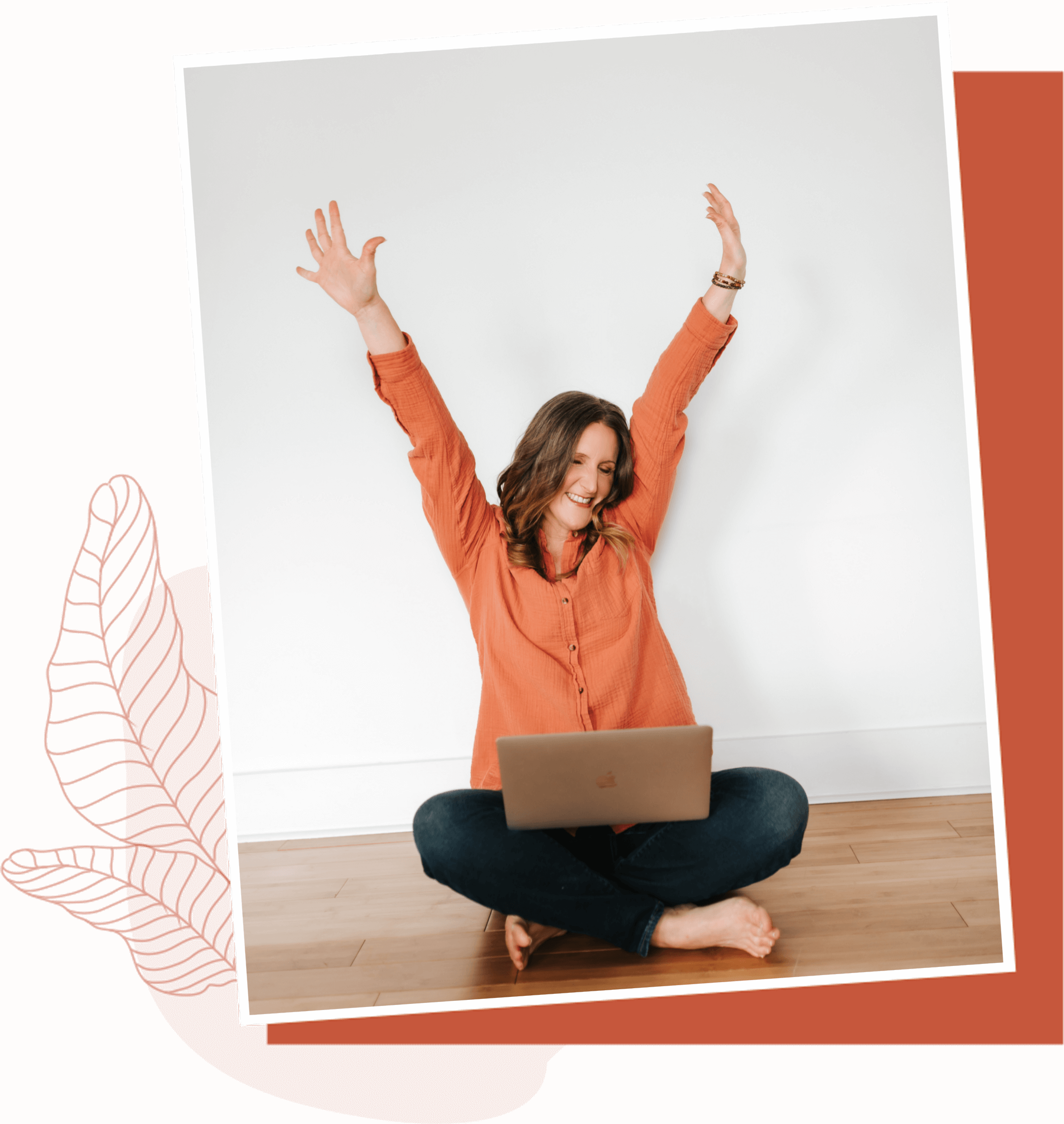 No More "What Ifs"… It's Time to Take Inspired Action
Productive Flow hones in on all four elements required to develop Integrative Productivity: 
Emotion · Energy · Time · Focus