Founder of Integrative Productivity and The Productive Flow Method
As an Integrative Productivity Coach, writer and speaker, Angela serves as a transformational catalyst to business owners, entrepreneurs and sales professionals. Angela's signature method, Productive Flow, integrates emotion, energy, time and focus to help clients create natural productive flow and achieve higher levels of success in business and more importantly, in life.
Experience and System Development
Angela Kristen Taylor has been self-employed since 1994, coaching entrepreneurs since 2003, and has worked as a business consultant to corporations around the world since 2008. She began developing her Integrative Productivity strategies in 2007, however did not begin offering them publicly until 2017, after testing and honing those strategies on herself first and many clients afterwards. Her integrative strategies were developed by combining life coaching, nutrition-based health coaching, business and productivity coaching, and business consulting and then identifying the connections between those practices to create a holistic, whole-body approach to life and business success. She continues her research, on-going training, and studies to this day.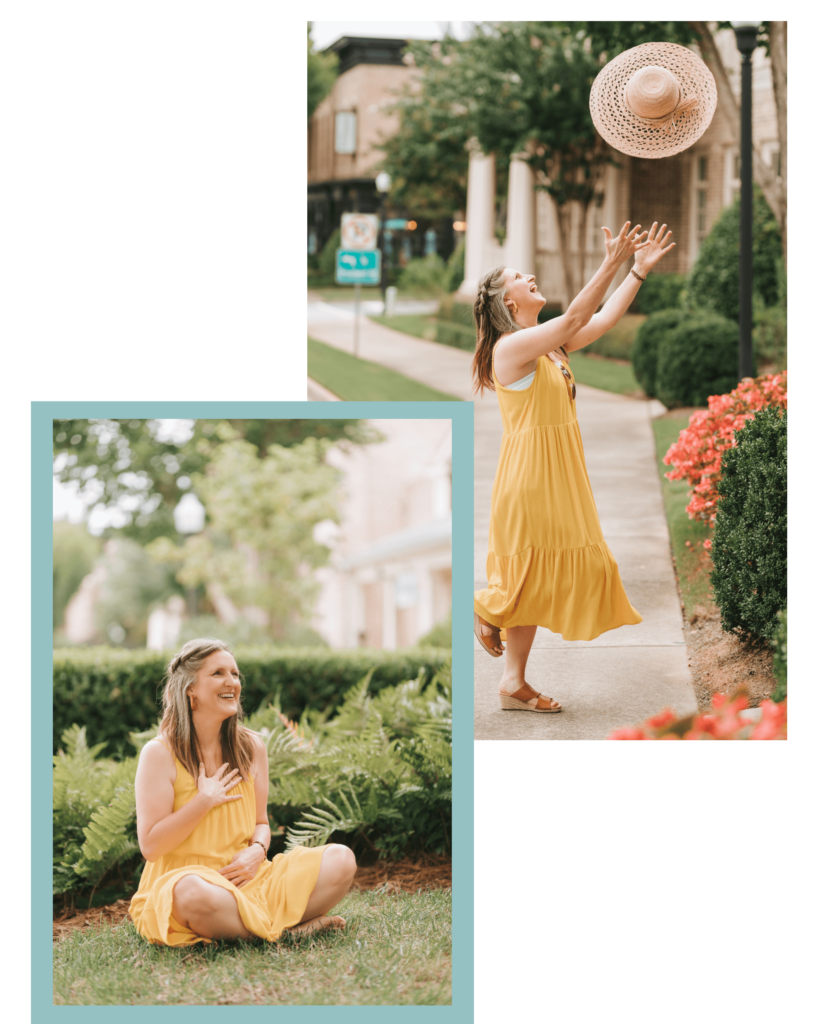 Angela offers 3 Integrative Productivity programs for purpose-driven entrepreneurs and sales professionals:
Productive Flow Alchemy is The Journey Alchemist Collective, an on-going group membership that brings productivity together with rapid transformational hypnotherapy, human design, and ancient women's wisdom. This is designed for women only and dives deep into the "woo".
Productive Flow Prosperity is an opportunity to have Angela lead and guide you and your group of other entrepreneurs and/or sales pros. It's a great low-cost way to bring your biz/accountability partners, biz besties, or co-workers together to achieve your ultimate best in business and in life.
Productive Flow Visionary is a 1:1 coaching experience for the high-achieving visionary looking to grow their already successful life and business through the integration of all four elements of productivity. This is a private coaching experience so spots are highly limited and there is a minimum 6 month commitment and a $15k investment.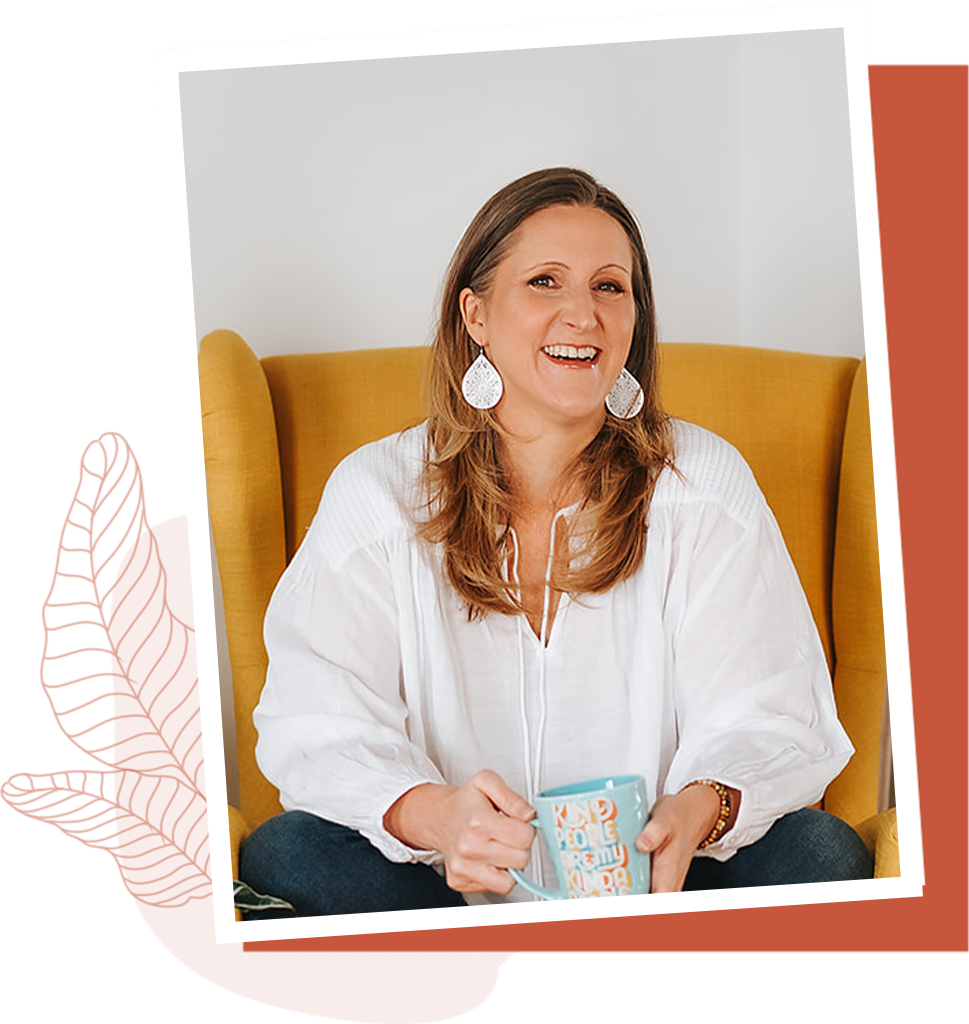 Integrative Productivity™ Expert, Angela Kristen Taylor, is mostly known for creating the Productive Flow Mastery™ method, her integrative whole body approach to productivity and business growth.
She has made it her personal mission to help ambitious, purpose-driven entrepreneurs and sales professionals overcome fear, stress & chaos so they can create the life and business they want and ultimately, the freedom and security they created their business to achieve.
Angela's integrative productivity strategies helped her go from chaotic hot mess with big dreams and failed achievements to the woman who raised and homeschooled 5 children while running and growing a successful coaching company, and always creating the perfect balance for herself, her family, and her business, no matter what obstacle presented itself along the way.
Client Audience
Angela's clients and audience are mostly women, aged 35-65, and are either self-employed or involved in direct and independent relationship-based sales under a corporate brand such as real estate agents and mortgage brokers. They have struggled to create consistent business for themselves and achieve goals, both in business and in life. They typically are embroiled in chaos, from both life and business perspectives, and have experienced trauma in their lives, either as a child, an adult, or both. They frequently have attempted many different avenues for self-help and healing and have often participated in other business training and/or coaching programs in their past, albeit either unsuccessfully or successfully in the moment but not long-term or lasting. All of Angela's programs are LGBTQ friendly and open to all forms of racial, color, religious, national origin, disability, familial status, and gender diversity. Her programs are operated as a non-judgemental safe zone to freely be yourself in whatever way her clients define themselves to be.
Book a Media/Speaking Inquiry Session
If you'd like to discuss interviewing Angela for an upcoming feature, have her as a guest on your podcast, or invite her to speak at your event, please book below.