Unleash Your Potential as a Visionary Entrepreneur
Transform Your Business and Break Through Your Blocks with Natural Productive Flow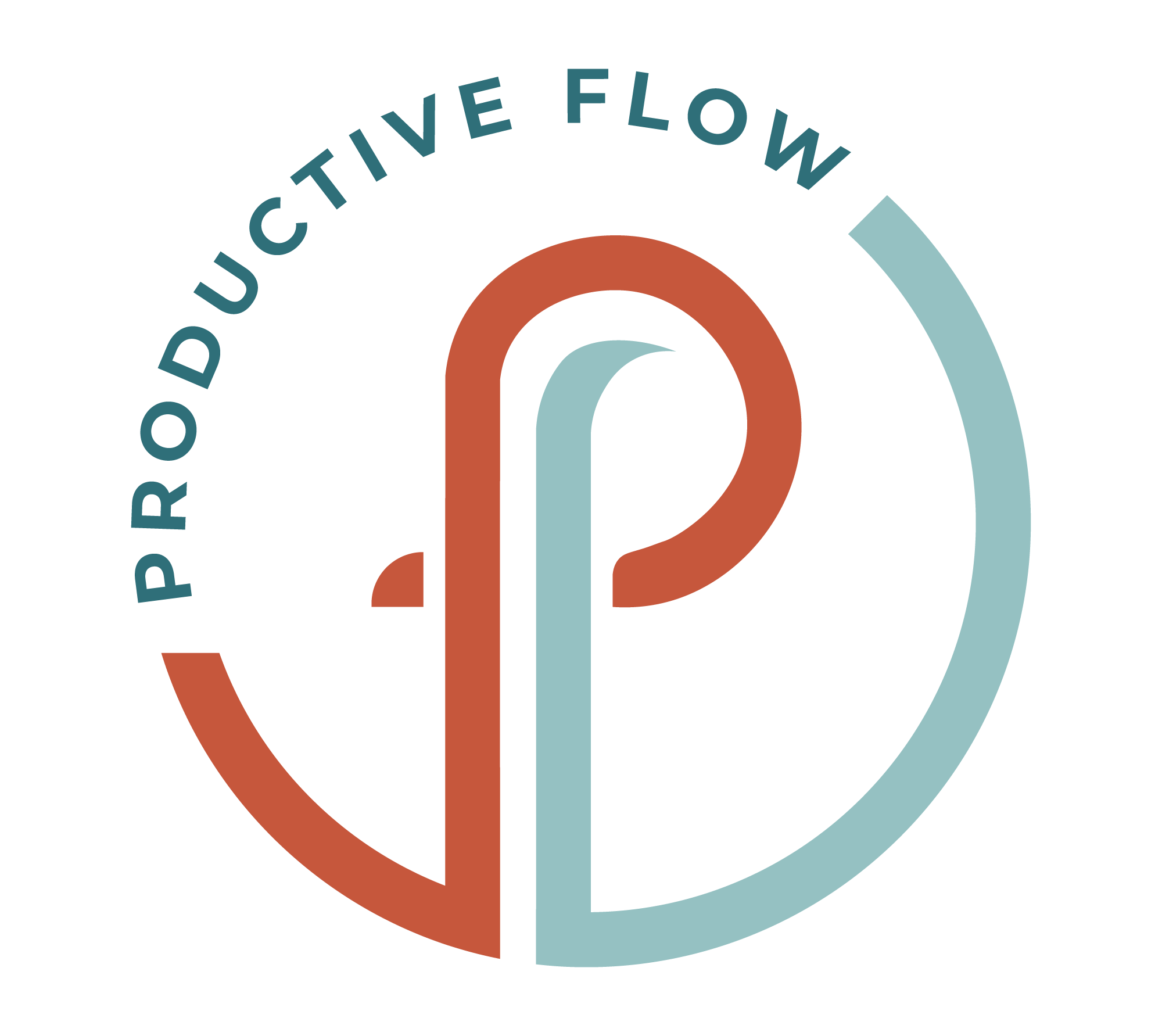 EMOTION · ENERGY · TIME · FOCUS
Those four words are the key to creating your strategy to get from where you are now to realizing the big vision you've always wanted to create. 
Productivity isn't something just for the highly organized and structured people of the world. It's for anyone with a dream, a vision, and the belief that anything can happen.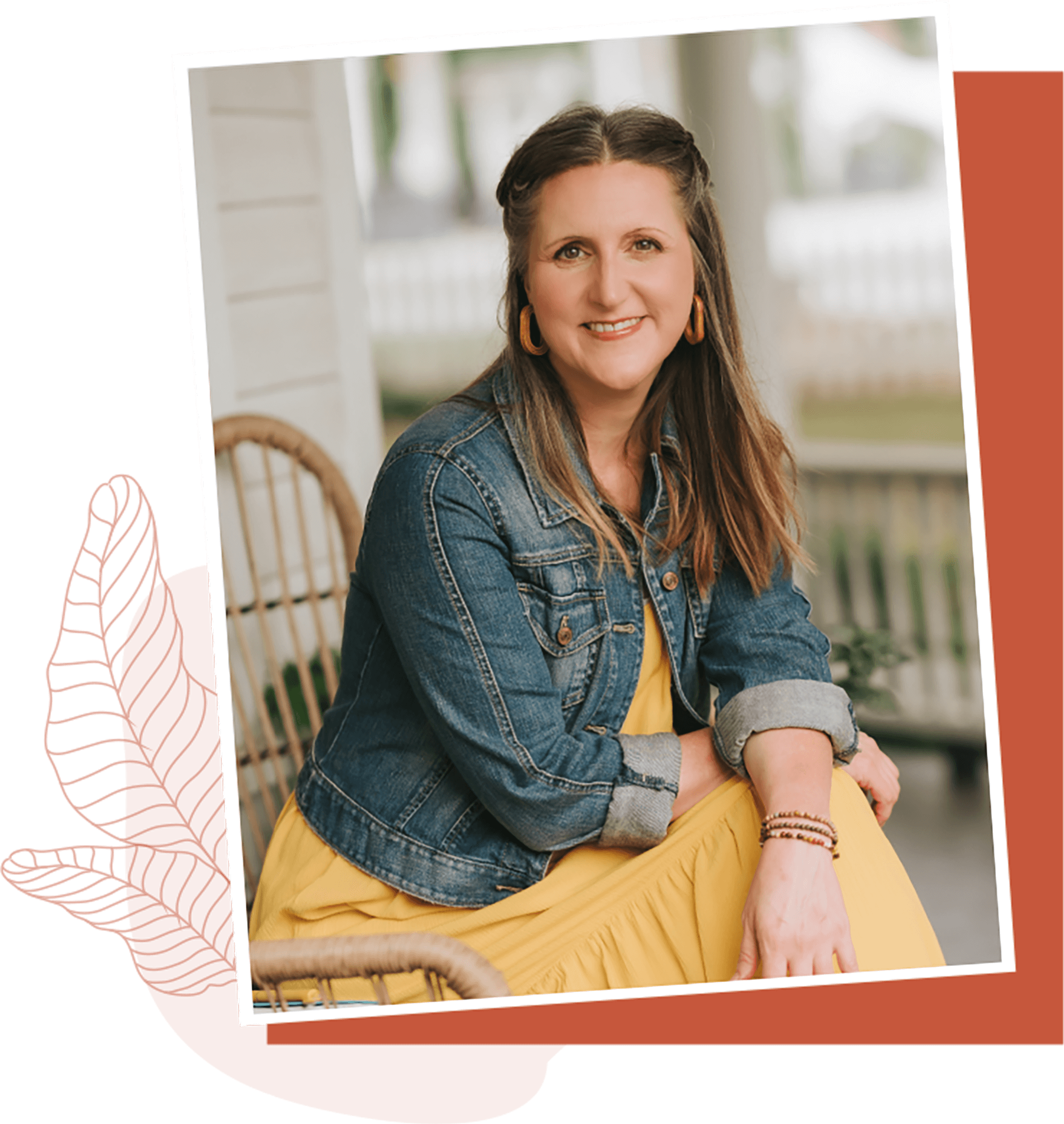 Welcome to Productive Flow...
where I help you break through the blocks that are holding you back from achieving your full potential.
Are you a visionary entrepreneur who wants to make a positive impact on the world but feels stuck by past experiences? Or perhaps you're a sales professional who knows you have what it takes to succeed, but can't seem to get out of your own way?
I hear you, and I'm here to help. My process harnesses the power of your Emotion, Energy, Time and Focus to help you overcome your limiting beliefs and create a life and business you love.
Feeling Stuck on Your Entrepreneurial Journey?
Enough about me, let's talk about you. What do you want to achieve? More importantly, what's holding you back? Maybe it's a childhood story you've been telling yourself for too long, or a belief that you're not good enough. Whatever it is, we'll work together to uncover the root cause and create a plan to move forward.
Think of me as your productivity fairy godmother. I'll help you transform your life and business in a way that's uniquely tailored to you. And don't worry, there won't be any pumpkins or glass slippers involved (unless that's your thing).
So what are you waiting for?
Book your Free Productivity Breakthrough Session today and let's get started on your journey to Productive Flow. In just a few minutes, we can get you to your breakthrough moment and set you on the path to success.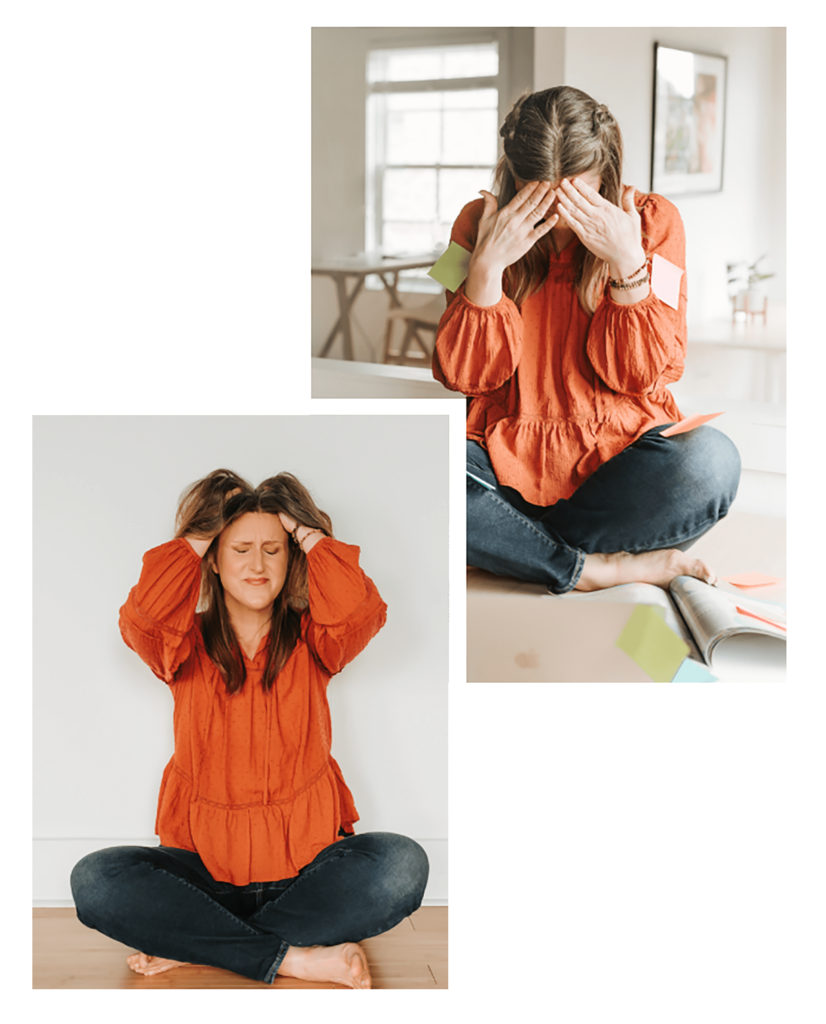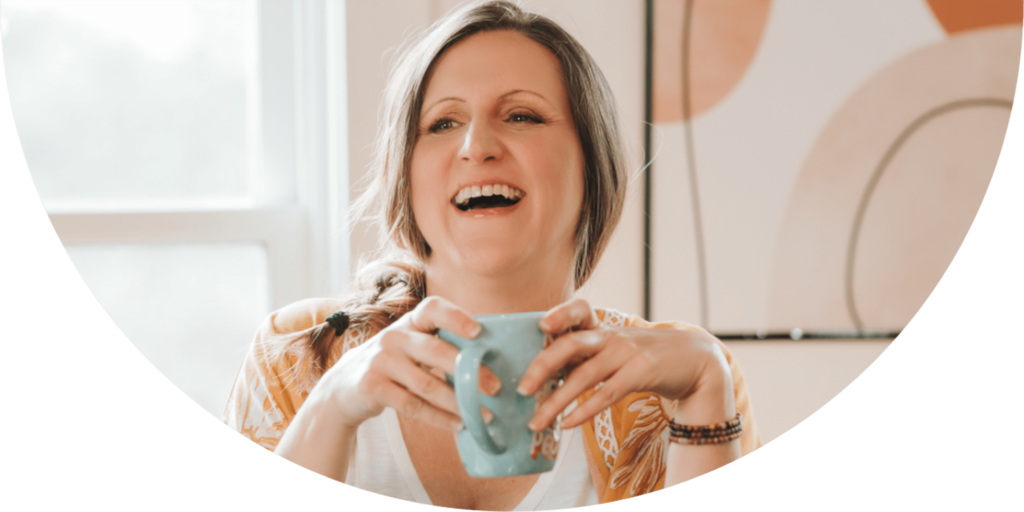 Are you feeling lost in the woods of overwhelm and uncertainty? Ready to discover the path to success that's tailored to your unique needs and desires? Look no further than Productive Flow, your personal key to productivity magic.
With my unique process, you'll break through the barriers that are holding you back and discover the magic of living a more focused, energized, and purposeful life.
Here are just a few of the magical benefits you'll experience: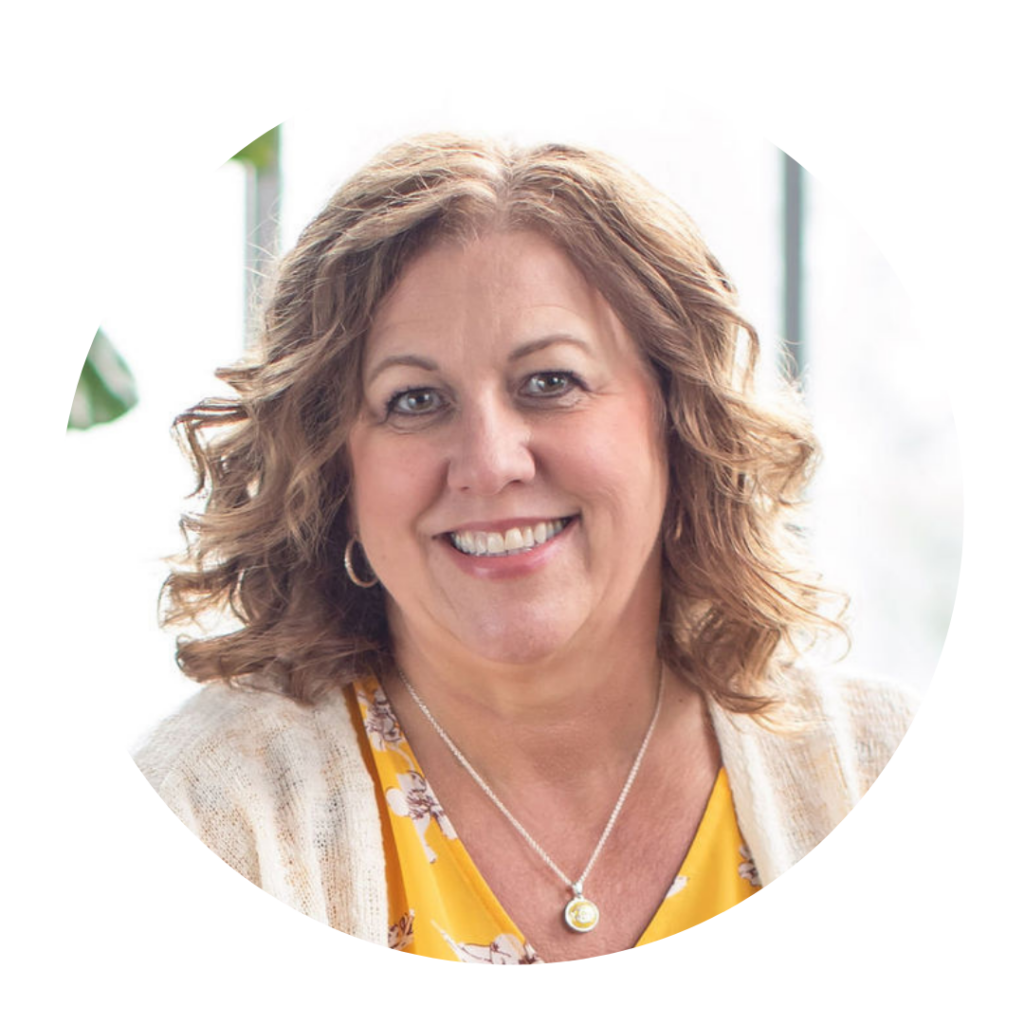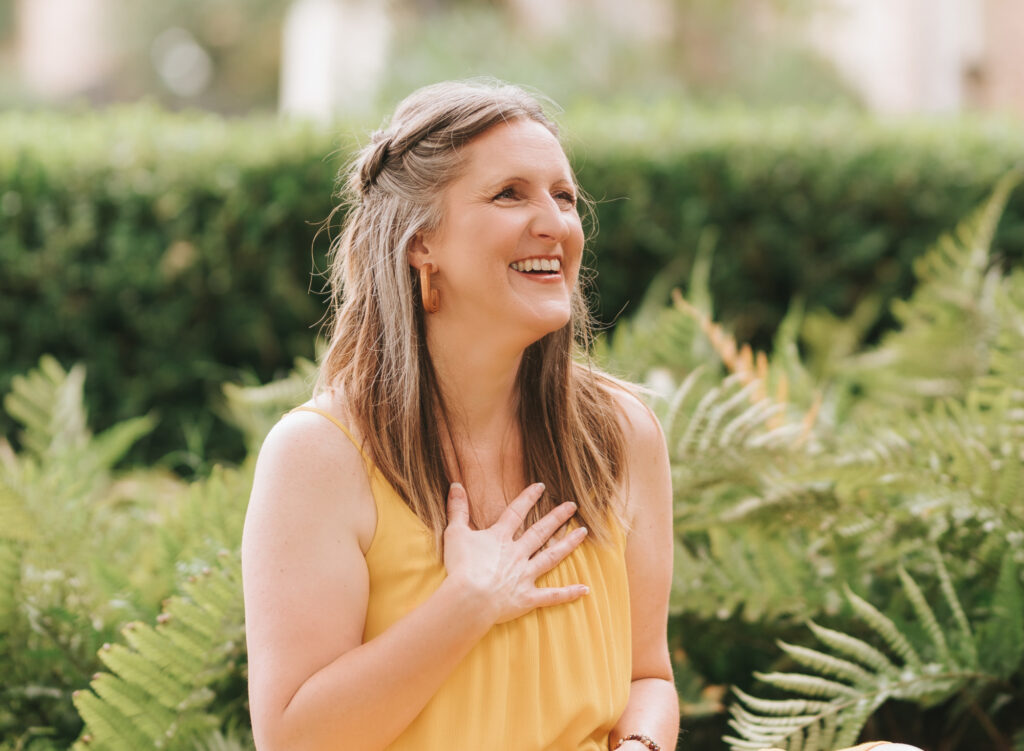 I'm Angela Kristen Taylor and the founder of Integrative Productivity Coaching and the Productive Flow Method.
My mission is to help purpose-driven visionary entrepreneurs like you master your personal Productive Flow so you can break free from chaos and achieve the ultimate in security and freedom. 
Whether you're struggling with procrastination, overwhelmed by too many demands on your time, or simply lost in the sea of uncertainty, I'm here to guide you through the challenges and help you find your way to success.
With my unique and proven Productive Flow method, you'll gain the tools and strategies you need to overcome your limiting beliefs and self-sabotaging behaviors, and create the life and business you love. It's time to unleash your full potential and achieve the success you deserve.
Book your Free Productivity Breakthrough Session now and let's start your journey to Productive Flow together.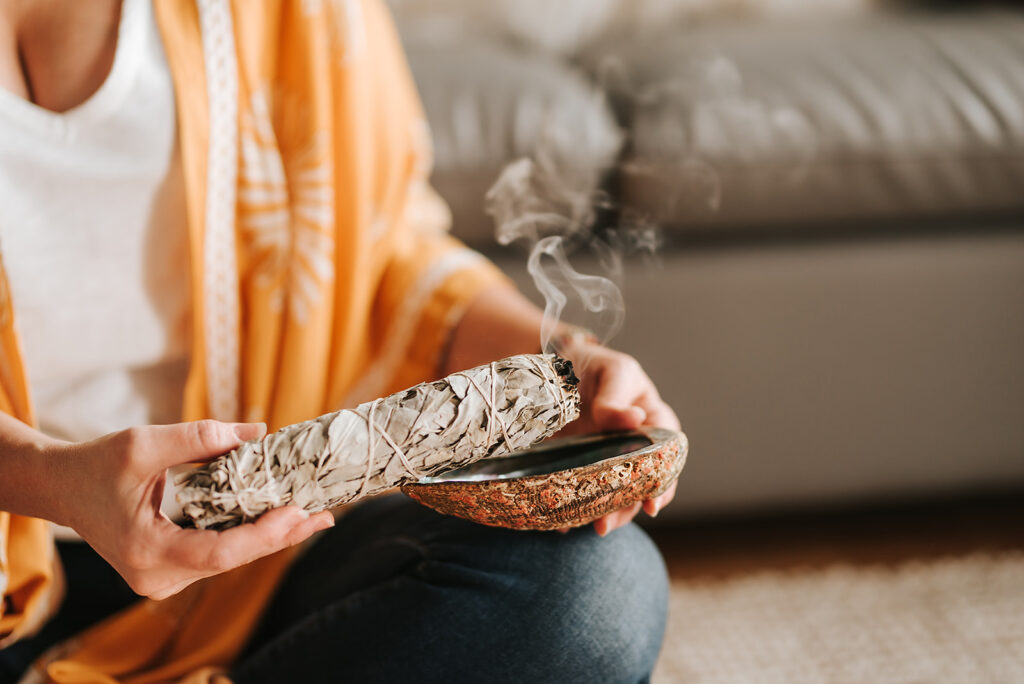 The Journey Alchemist Collective is a team of four expert coaches who guide you on a transformative journey of self-discovery, empowerment, and transformation. Combining the latest innovative and transdisciplinary techniques and modalities, we help you unlock your full potential and live the life you've always wanted. Join us today and fall in love with yourself and with life itself. Sorry gents… this one is just for the ladies for now.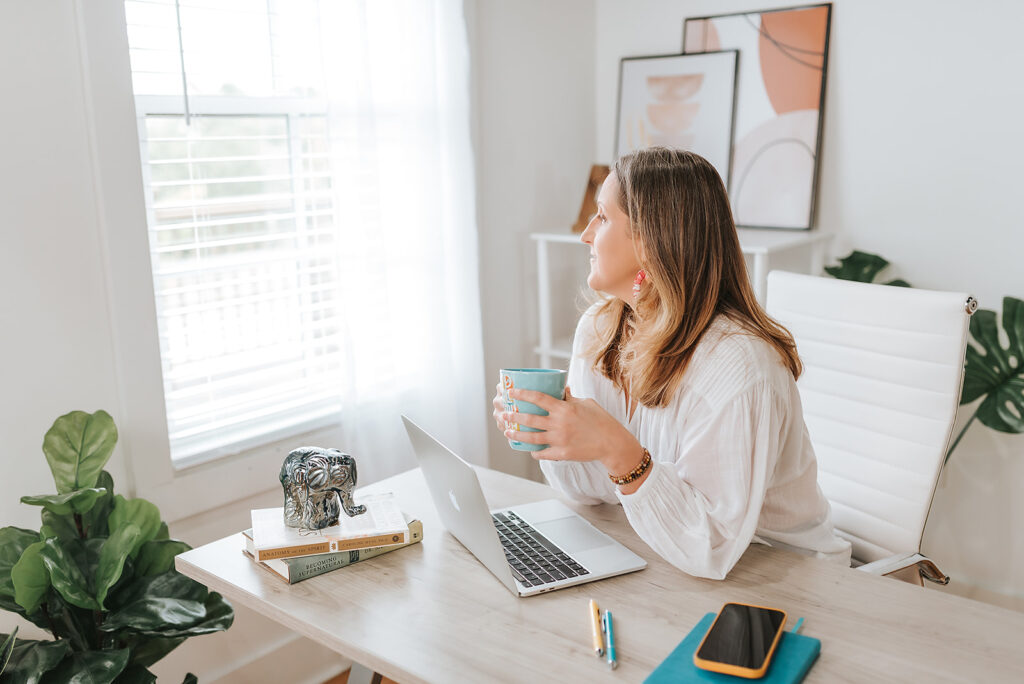 Ready to unlock the full potential of your imagination and achieve your wildest dreams? My personalized visionary 1:1 coaching program is here to help you unleash your magic, overcome your challenges, and create the life and business you love. With the power of your Productive Flow and tailored guidance, we'll make your fairy tale a reality. Book your Free Productivity Breakthrough Session to see if Visionary is right for you.
Listen to the recent episode of the Productive Flow Podcast